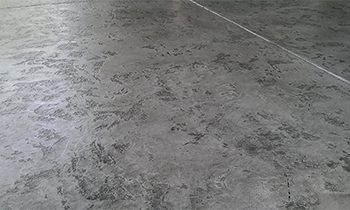 ACID WASHING
For all of your Acid Washing needs, on driveways, patios and around the pool, contact Concrete Specialists NZ.
Transform tired concrete, remove surface stains from newly laid exposed aggregate concrete, add depth to coloured concrete and remove the glare from concrete by Acid Washing. Acid Washing effectively cleans concrete prior to sealing, creating a "rough grip" surface in preparation for sealing. Adding a protective sealant or floor coating after Acid Washing, will extend the life of your concrete. Concrete Specialists NZ are committed to providing an environmentally friendly Acid Washing service, following strict safety guidelines in the disposal of wash water and slurry.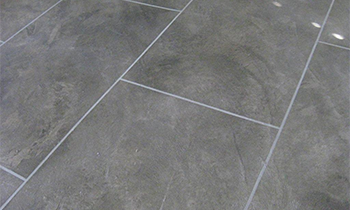 CONCRETE DECORATIVE OVERLAYS
Repair and restore tired, drab looking concrete, give your indoor or outdoor concrete surfaces a complete face-lift, with Concrete Decorative Overlays by Concrete Specialists NZ.
An effective and economical treatment for restoration, repair or resurfacing of concrete, providing a non-slip texture for safety, durability and reliability; Concrete Decorative Overlays drastically improve the appearance of existing concrete, without the expense of actually replacing it. Cover up surface imperfections and achieve the look you desire with Concrete Decorative Overlays.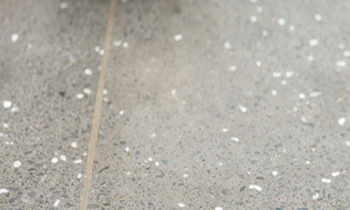 GROUTING
Rejuvenate drab concrete and create an interesting tile effect; Concrete Specialists NZ provide a complete grouting and decorative cutting service.
A customised style and design to suit your requirements, decorative cutting creates patterns in concrete surfaces while grouting produces a tile effect, ideal for around pool areas, patios and driveways.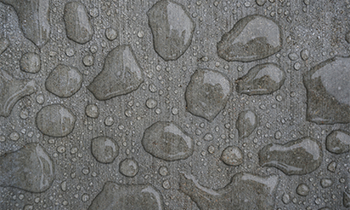 WATERPROOFING
Providing Concrete Waterproofing Solutions for over 15 years, Concrete Specialists NZ effectively apply waterproofing treatments to commercial and residential concrete areas.
Water seeping into concrete block walls not only compromises the strength of the concrete resulting in potential structural damage, it also encourages mold growth. Concrete floors and walls need waterproofing to prevent rising damp, stop mold growth and ultimately ensure your concrete walls and floors remain durable and hard- wearing. For basement walls and floors, retaining walls, garages, patios and driveways, Concrete Specialists NZ provide a complete protective waterproofing solution.