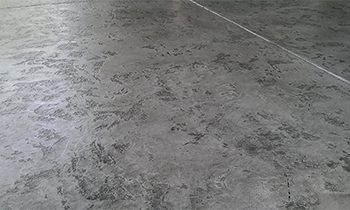 GRINDING & SEALANT COATINGS
Concrete Grinding is the most efficient means of removing bumps and mounds from flooring, to achieve a smooth level concrete floor. Using a diamond grinding machine, concrete grinding helps loosen and remove existing floor coatings and glues for further toppings, revealing aggregate in the concrete to your desired level. Sealants are applied to protect and enhance your new look concrete in high, medium or low gloss appearances.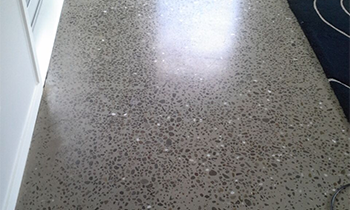 POLISHED CONCRETE FLOORS
Specialising in Polished Concrete Floors for residential, commercial and industrial projects, Concrete Specialists NZ guarantee a professional concrete solution.
Polished Concrete Floors are not only durable and hard-wearing, they look good too. There are a number of other benefits to Polished Concrete Floors:
Easy to clean
Mould-resistant
Smooth, stylish finish
Cost-effective flooring solution
A variety of finishes to suit your needs
Polished Floors have an infinite maintenance lifespan, making it ideal for warehouses, factories, shops, offices and showrooms. Dirty floors are transformed into brilliant, durable concrete floors, creating a cleaner workspace.